About Me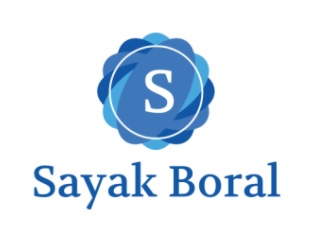 I am Sayak Boral. My first name means "Arrow" in Sanskrit symbolizing direction, force, movement, power and direction of travel.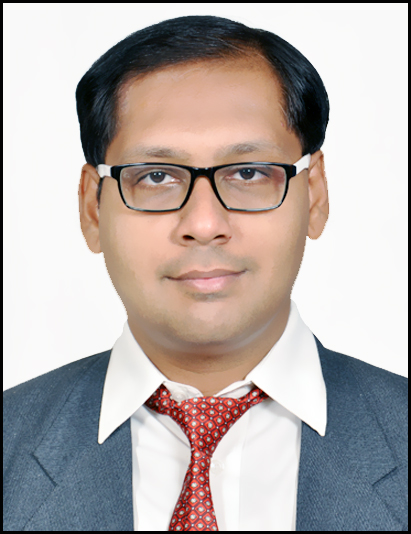 I am a Marcomm professional with more than 10 years of experience in high tech industry across diverse industries including semiconductors, telecom, enterprise software and network security. I have rich experience in PR, media management, corporate communications, risk management and budgetary finance.
I have just launched a course on managing risks in life. Taking risks is deeply encoded into the human DNA. My vision is helping people get in touch with their inner Mojo and pursue excellence in all their endeavors.
Connect with me here or on my social media accounts below.