Services
1. Personal Development (Managing Risks in Life)
I have launched a personal development course on risk-taking. This is a first-of-its-kind course that quantifies risk-taking behavior to maximize your chances of winning. More details to follow soon.

Enroll for Free
2. Technology Marketing Consultant
I have over 10 years of corporate communications experience in a broad range of high tech B2B industries including semiconductors, enterprise software, telecommunications and network security. In my stints with various organizations, I was at the helm of go-to-marketing efforts from inception to final stages. With in-depth knowledge of cutting-edge technologies and extensive experience in working for various industries, I help B2B clients improve their brand outreach and maximize ROI from their marketing and sales efforts.
These are my main expertise areas:
Creating authentic media channels, and amazing press releases that are picked by reporters and building your brand in online media at a very affordable cost.

Thought leadership collaterals including white papers, case studies and more.

Engaging your audience with technology blogs

Events and webinar content preparation, and planning

Check out some of the technology articles authored by me:
1. Applying DevOps Strategy to build IoT for Smart Homes
2. Visualize your Energy Data in a Smart Meter Era
3. Visual Search Tools Increase Conversion Rates in e-Commerce

Discuss your B2B Marketing Plan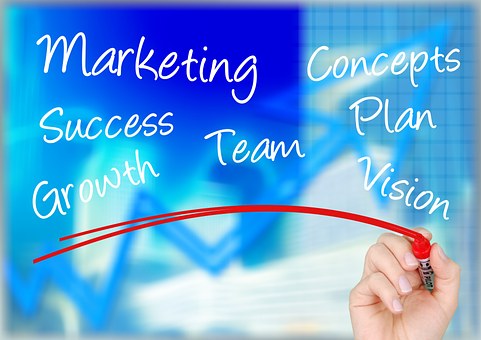 3. Content development

I run a content development agency with a team of global writers (actually just two of them!), with an aim to create highly engaging, customized and impactful content. Our rates are reasonable and you get really amazing quality for giving us your business.
For client confidentiality reasons, I cannot post work samples on this website. Please ask for them here.
Some of the single window services we offer include:
Web content writing and SEO writing

Technology content
Press releases
Blog writing

Online B2B media stories

CV writing and Cover Letters

Background music and video editing


Project Rates start at $75-300